TORONTO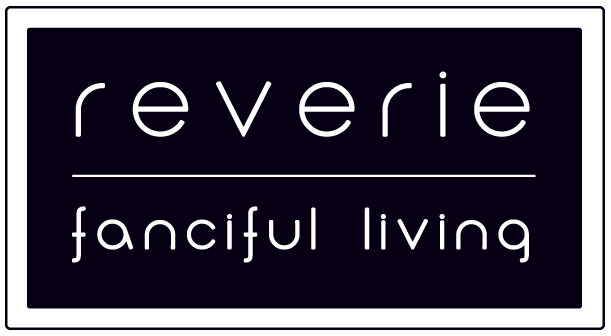 Customized Marketing Solutions For The Custom Builder of Fine Luxury Homes
Toronto Real Estate as an asset class has consistently provided above average returns than most other investments such as mutual funds especially in the last 10 years. With growing government debt leading to ever increasing inflation fears, the Canadian Dollar is not holding its value and real estate is looking exceptionally attractive as a proven excellent hedge against inflation and devaluation of our Dollar. And with the global markets slowing down and reduced GDP the norm for almost all of the G-20 countries, trying to achieve the theoretical 6-8% returns consistently with Mutual Funds and RRSPs is becoming next to impossible.
Many Toronto homeowners have witnessed this first hand with their own portfolios and are fed up. As a result, we are seeing a record level of funds being withdrawn out of RRSPs and redeployed into their own home - where there are two HUGE benefits 1) all capital gains are tax free (unlike an RRSP), and 2) you get to live in a much nicer home than if you kept the money in RRSPs. Simply put, you can't live in an RRSP.
So what are your OPTIONS? You have essentially THREE OPTIONS as far as Real Estate Investing goes. And they are:
Long Term Hold
Value-Add and then Sell – aka "Flipping"
New Home Custom Building
Let's take a look at each of the three in detail with an emphasis on the pros and cons to each.
1. Long Term Hold
Timing the market is difficult for even the most gifted and astute of Investors, and so not relying on market timing for your success is a huge advantage. That's why buying with a Long Term view is so attractive for many. And with Toronto's strong residential market, the vacancy rate is below 1% and will likely remain at that level for years to come as would-be Buyers are forced into Tenancy until their financial picture improves substantially to afford buying a Toronto home. Long term suggest a hold period of 5 years or more and this makes sense also because the Land Transfer Tax that a Buyer must pay is doubled in Toronto compared to anywhere else in the Province of Ontario making speculating less attractive.
2. Active Value-Add and then Sell – aka "Flipping"
Many investors have taken to restoring older, but well located properties. But therein lies the challenge. While it used to be profitable to just do a few simple cosmetic improvements such as cleaning and painting, today that no longer is the case with the increased competition and closing costs involved. Today, investor/renovators are more likely to have to install new kitchens with all new stainless steel appliances, new bathrooms, flooring, trim and complete new paint throughout to realize a worthwhile return for their efforts in terms of time and capital expended. It seems easy and attractive on the many TV programs, but it's not for everyone.
3. New Home Custom Building
With the age of the average downtown Toronto home exceeding 100 years, and with downtown neighbourhoods (particularly the more desirable ones), having reached record high prices, Toronto has reached the point economically where it makes sense to tear down and build custom new homes or "infilling" as its called. When the value of the bricks and sticks of the home relative to the underlying land is sufficiently low, then it makes sense to tear down and build new. And Toronto had reached that point in the early 2000's and now it's just spreading to more and more neighbourhoods although it doesn't yet make financial sense in all of the Toronto neighbourhoods. A quick look at the neighbourhood is an easy tell, although serious investors will do a more in depth market analysis to determine whether that neighbourhood is ready and a new custom build makes financial sense.
BRINGING A NEW APPROACH AND UNDERSTANDING
Custom Home Builders are great at building homes. When it comes to selling the home quickly and for top dollar, there is both an art and process to getting it right that requires different skills.
Baby Boomers are set to inherit $1 Trillion and most of that will be used to buy luxury homes and vacation properties. And today's Buyer is educated and knows what they want which creates a great opportunity, but also a challenge.
Get it right and you make a nice profit. Get it wrong and the property sits on the market with multiple price reductions.
We don't just sell custom homes, we have built them too! We know the cost and time challenges as a builder, and the marketing challenges as agents. And we know that great homes need to be attentive to details from the start. Get a fresh set of eyes to review your project and see how it compares what Buyers really want!
Let's face it. A custom home buyer isn't looking for shelter in their new luxury home. It represents life style and an outward expression of their uniqueness and success, yet inside it offers security and sanctuary from a busy and hectic world. They achieved their success by knowing exactly what they want and going after it. And so it is with your home. Is it what they really want?
Our Marketing Program starts before the home is finished and our after sales service means that its not complete until well after the house has closed and the new Buyers have moved in.
This increases Buyer satisfaction and brand loyalty. And as a fine craftsman of luxury homes, isn't this what it's all about?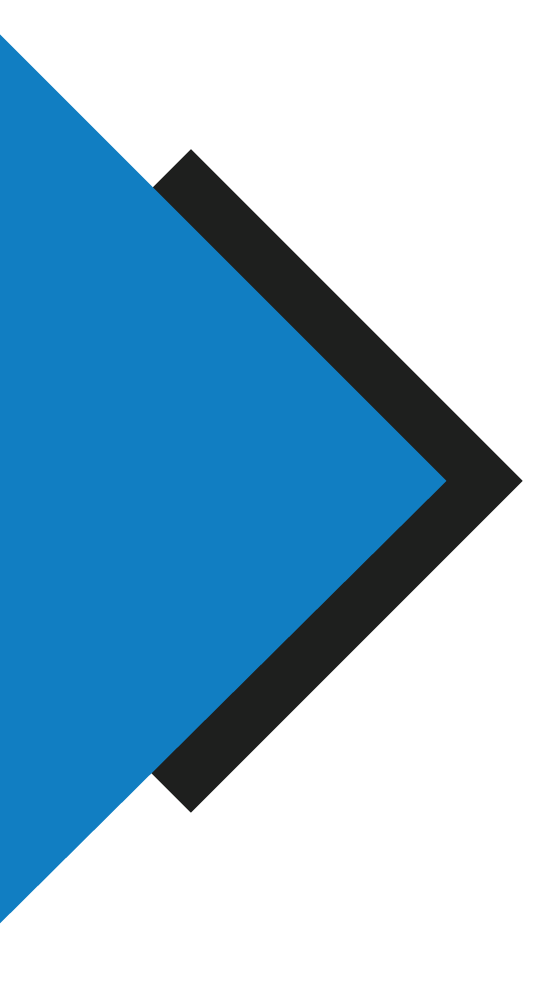 CONTACT INFO
Please do not hesitate to contact me with any questions you may have. I will respond to your question at the first opportunity I have and appreciate the time you have taken to reach out.
RE/MAX Professionals Inc.
1 East Mall Crescent, Toronto, ON
M9B 6G8
Cell: 416.568.5821