TORONTO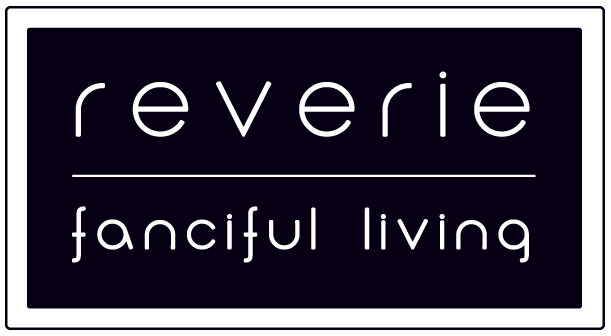 Customized Marketing Solutions For The Custom Builder of Fine Luxury Homes
BRINGING A NEW APPROACH AND UNDERSTANDING
Custom Home Builders are great at building homes. When it comes to selling the home quickly and for top dollar, there is both an art and process to getting it right that requires different skills.
Baby Boomers are set to inherit $1 Trillion and most of that will be used to buy luxury homes and vacation properties. And today's Buyer is educated and knows what they want which creates a great opportunity, but also a challenge.
Get it right and you make a nice profit. Get it wrong and the property sits on the market with multiple price reductions.
We don't just sell custom homes, we have built them too! We know the cost and time challenges as a builder, and the marketing challenges as agents. And we know that great homes need to be attentive to details from the start. Get a fresh set of eyes to review your project and see how it compares what Buyers really want!
Let's face it. A custom home buyer isn't looking for shelter in their new luxury home. It represents life style and an outward expression of their uniqueness and success, yet inside it offers security and sanctuary from a busy and hectic world. They achieved their success by knowing exactly what they want and going after it. And so it is with your home. Is it what they really want?
Our Marketing Program starts before the home is finished and our after sales service means that its not complete until well after the house has closed and the new Buyers have moved in.
This increases Buyer satisfaction and brand loyalty. And as a fine craftsman of luxury homes, isn't this what it's all about?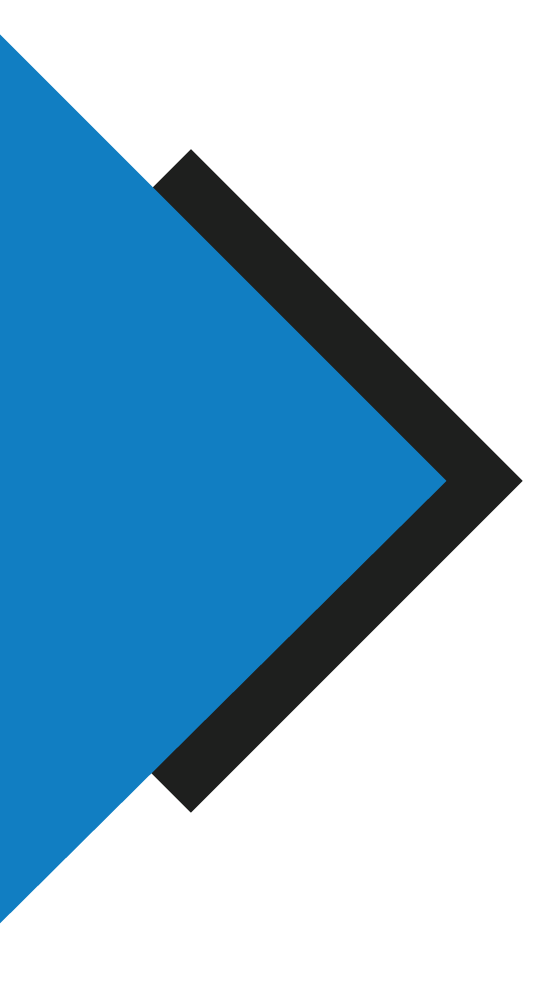 CONTACT INFO
Please do not hesitate to contact me with any questions you may have. I will respond to your question at the first opportunity I have and appreciate the time you have taken to reach out.
RE/MAX Professionals Inc.
1 East Mall Crescent, Toronto, ON
M9B 6G8
Office: 416.252.8880
Cell: 416.568.5821